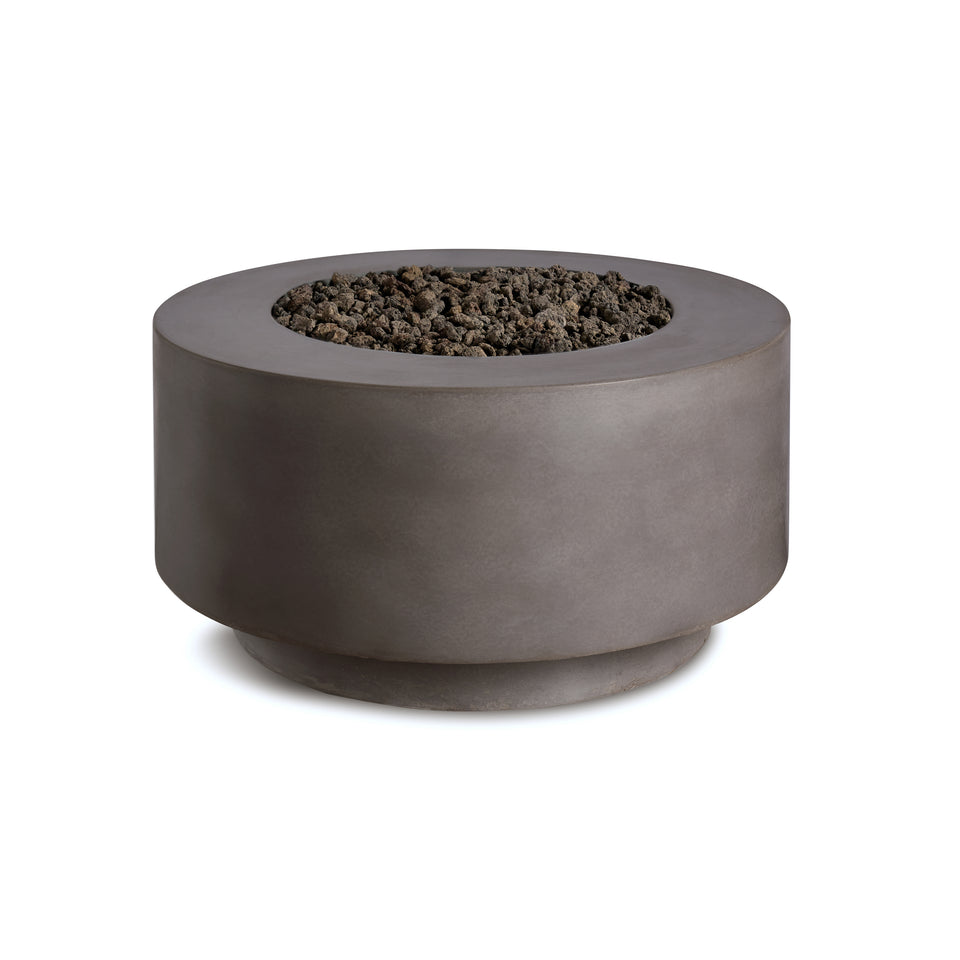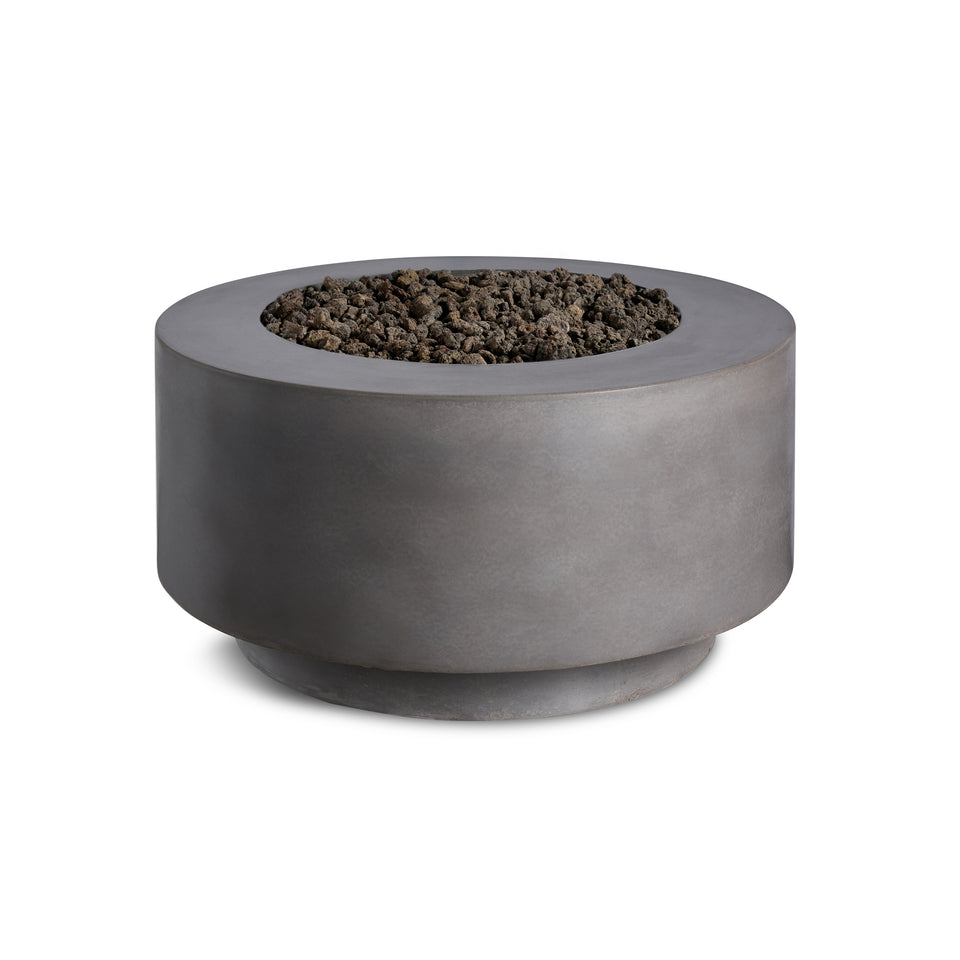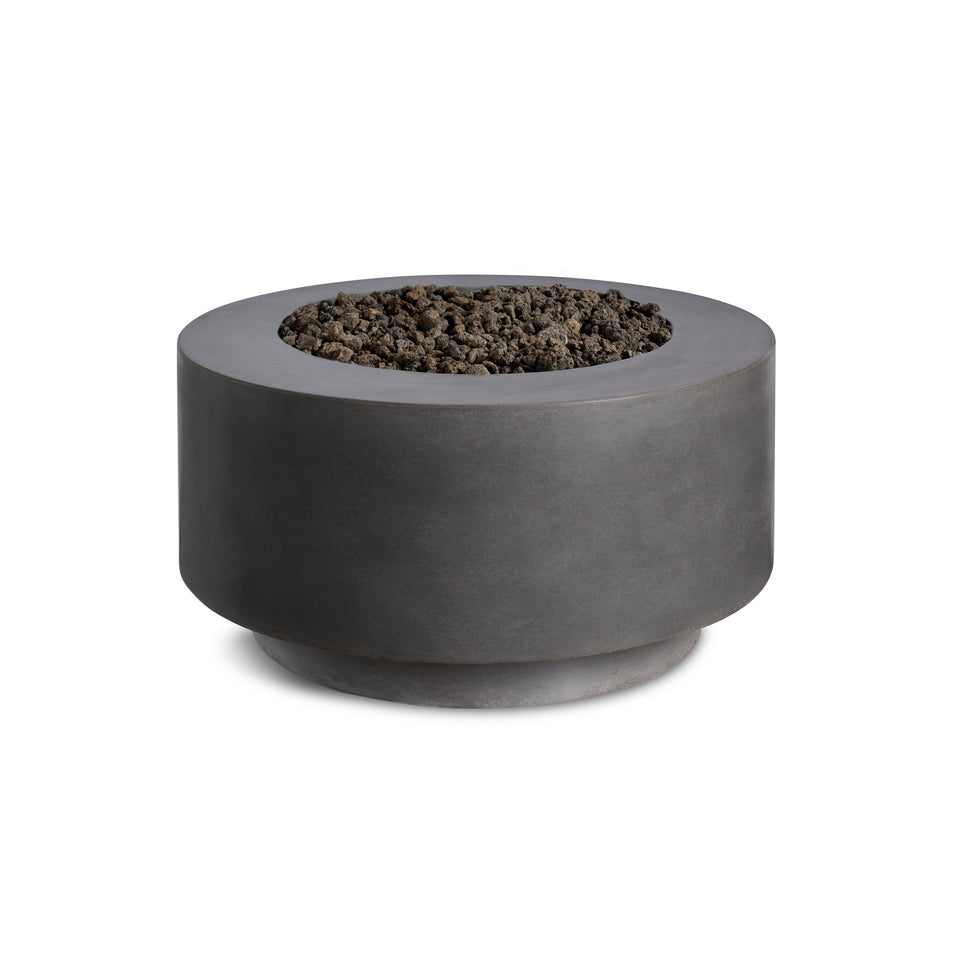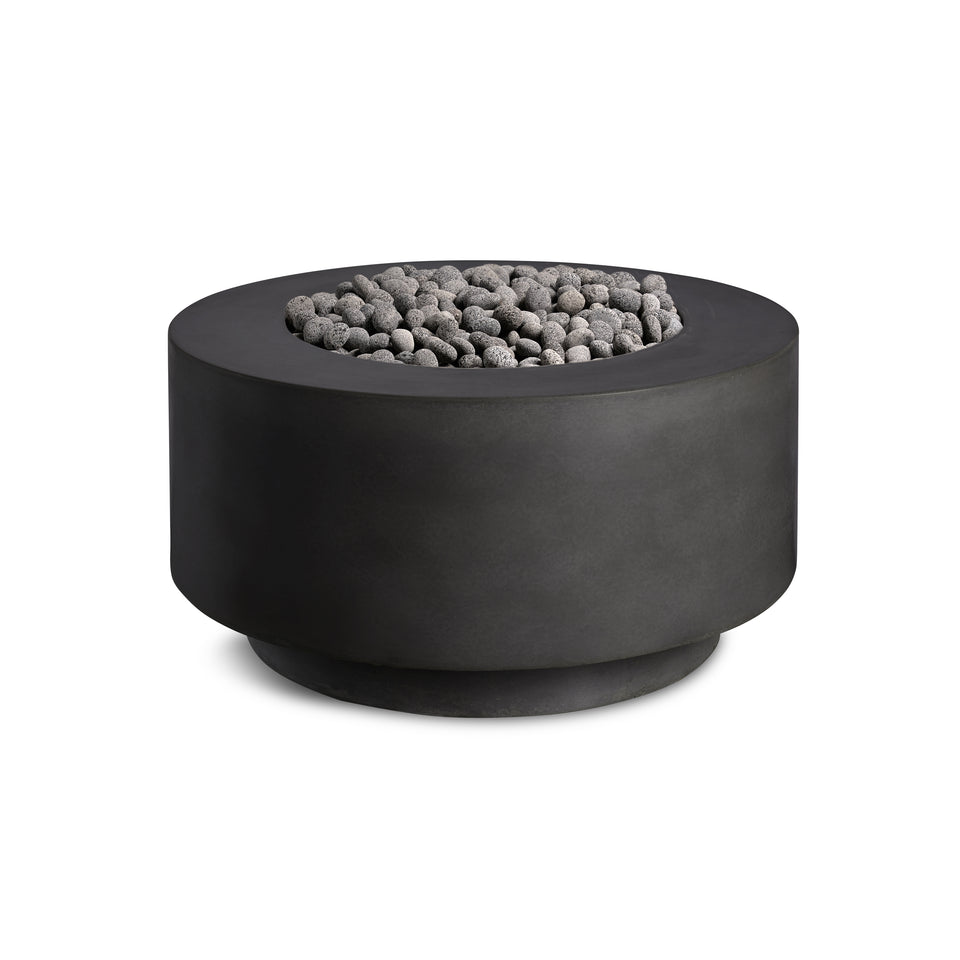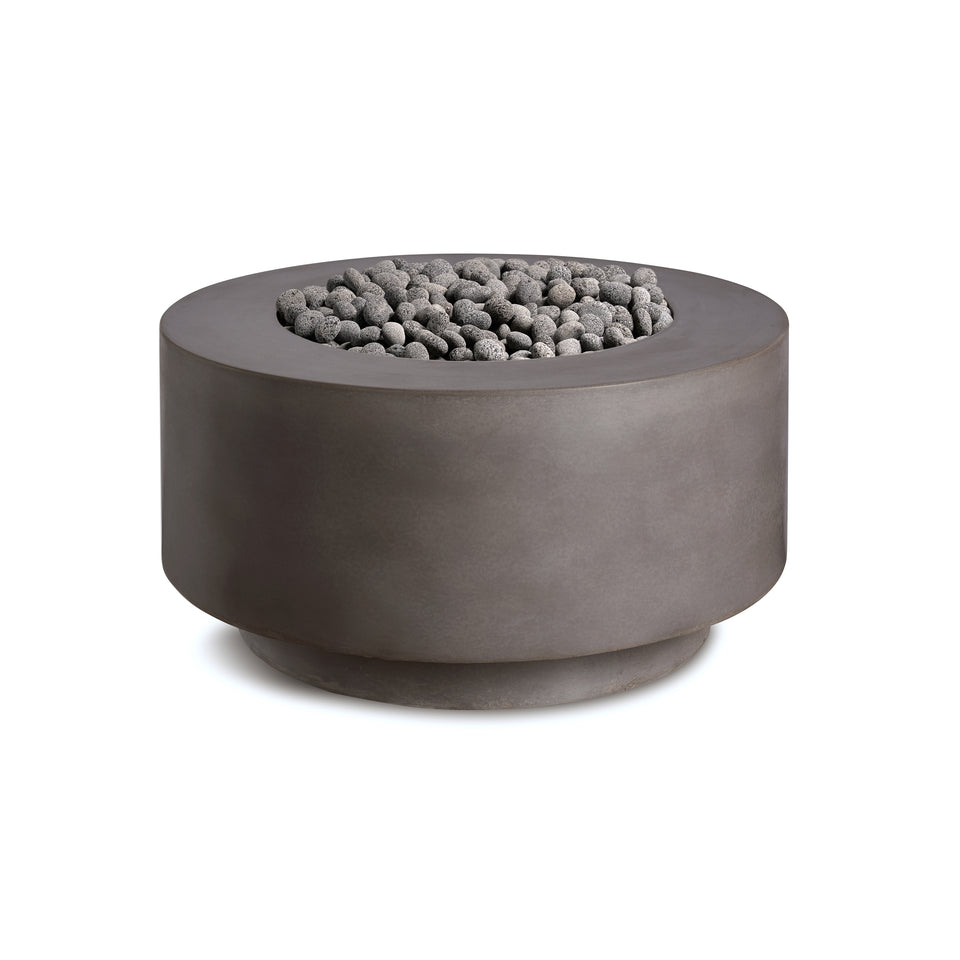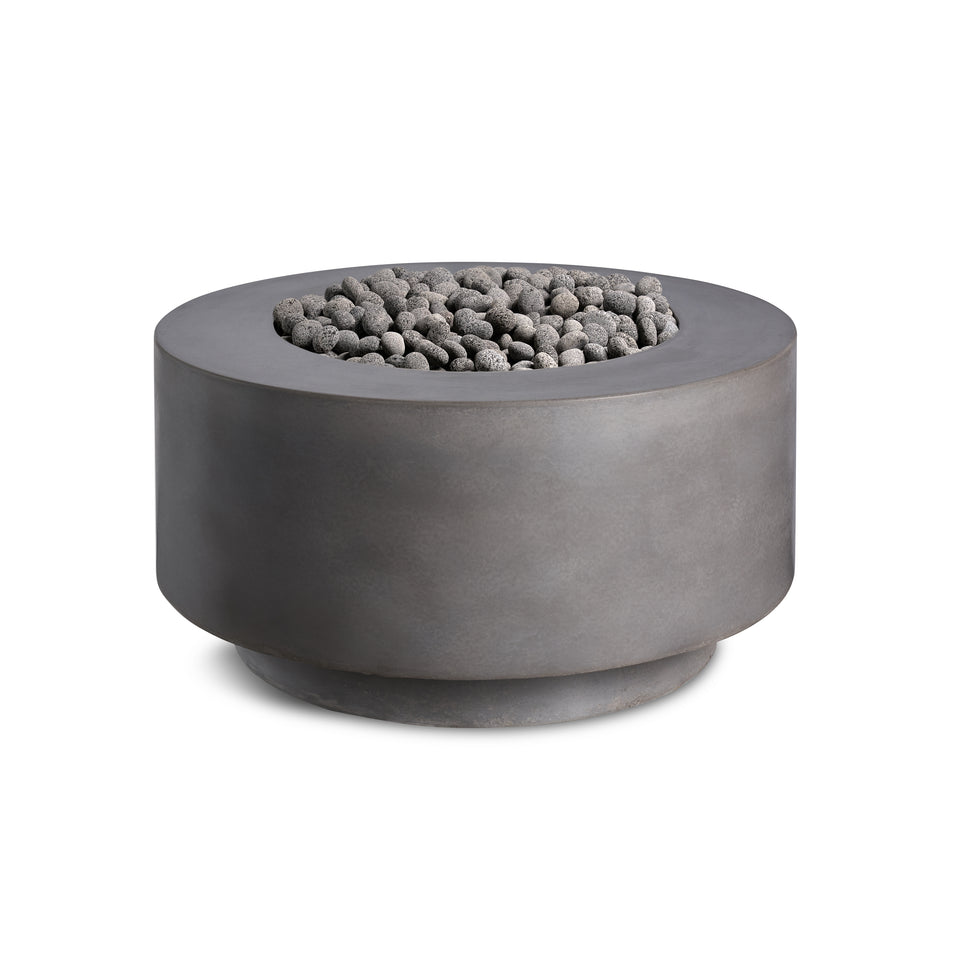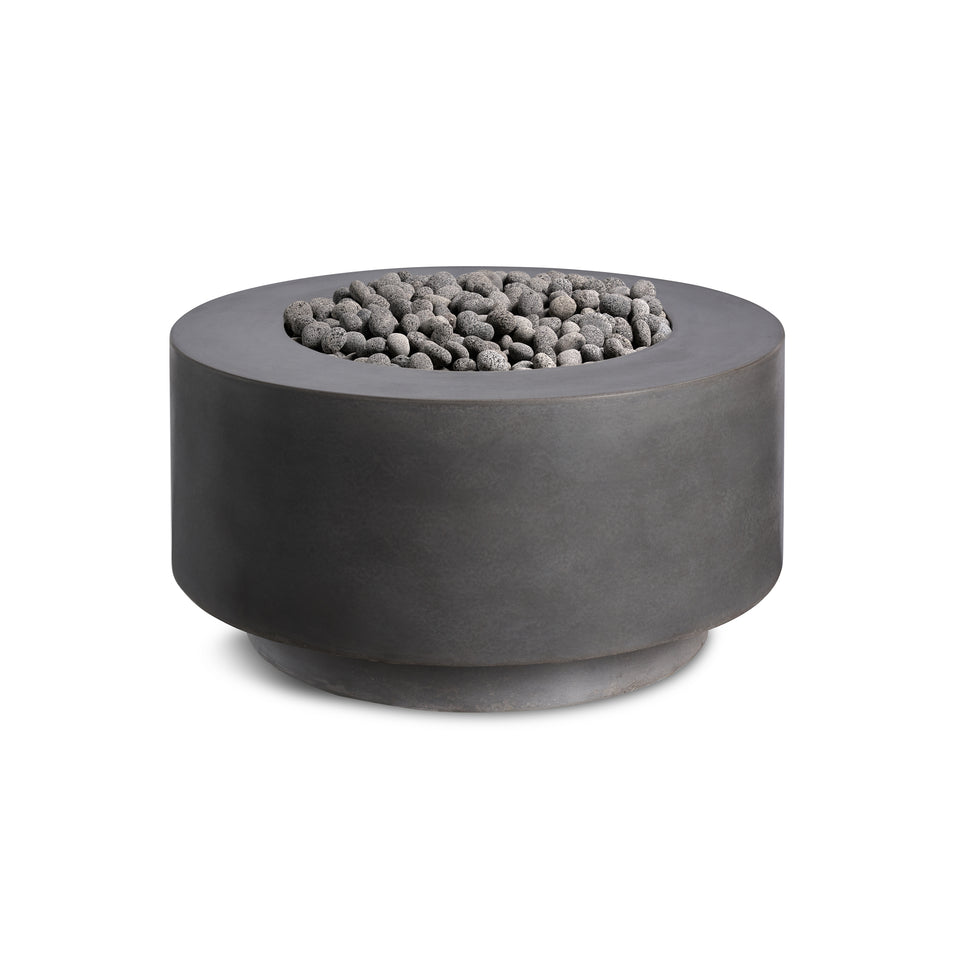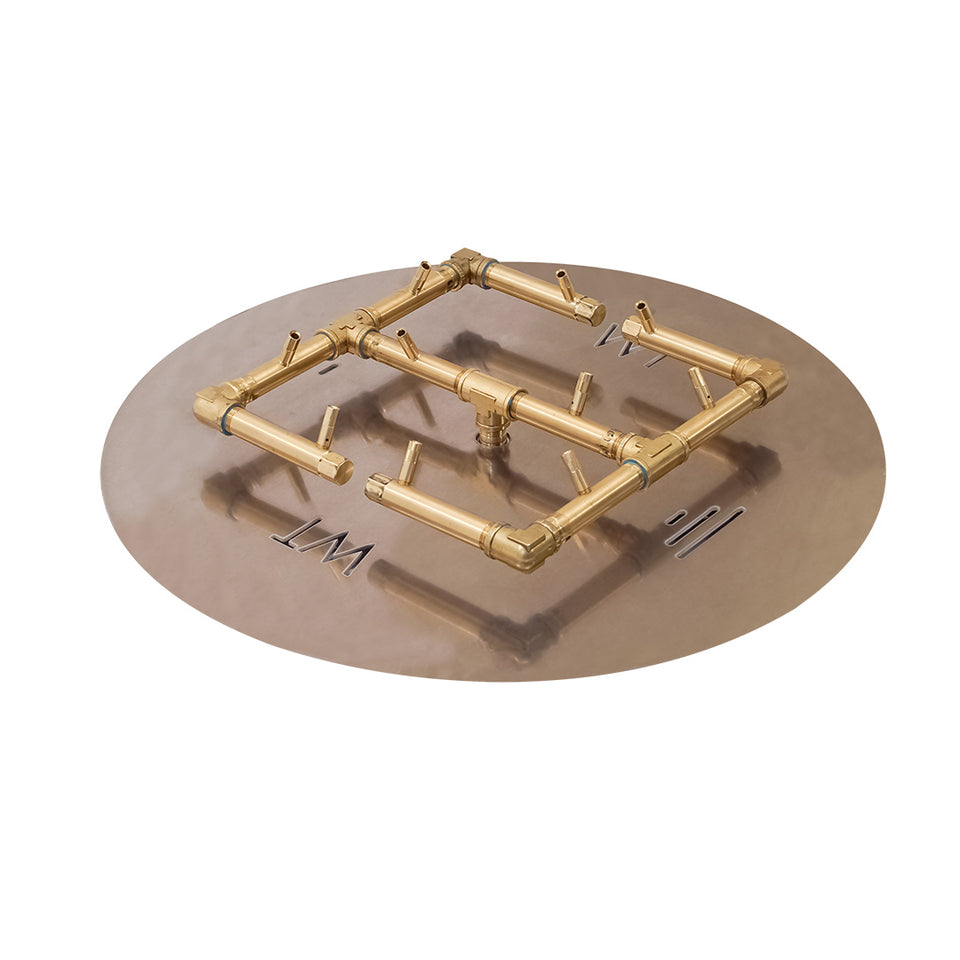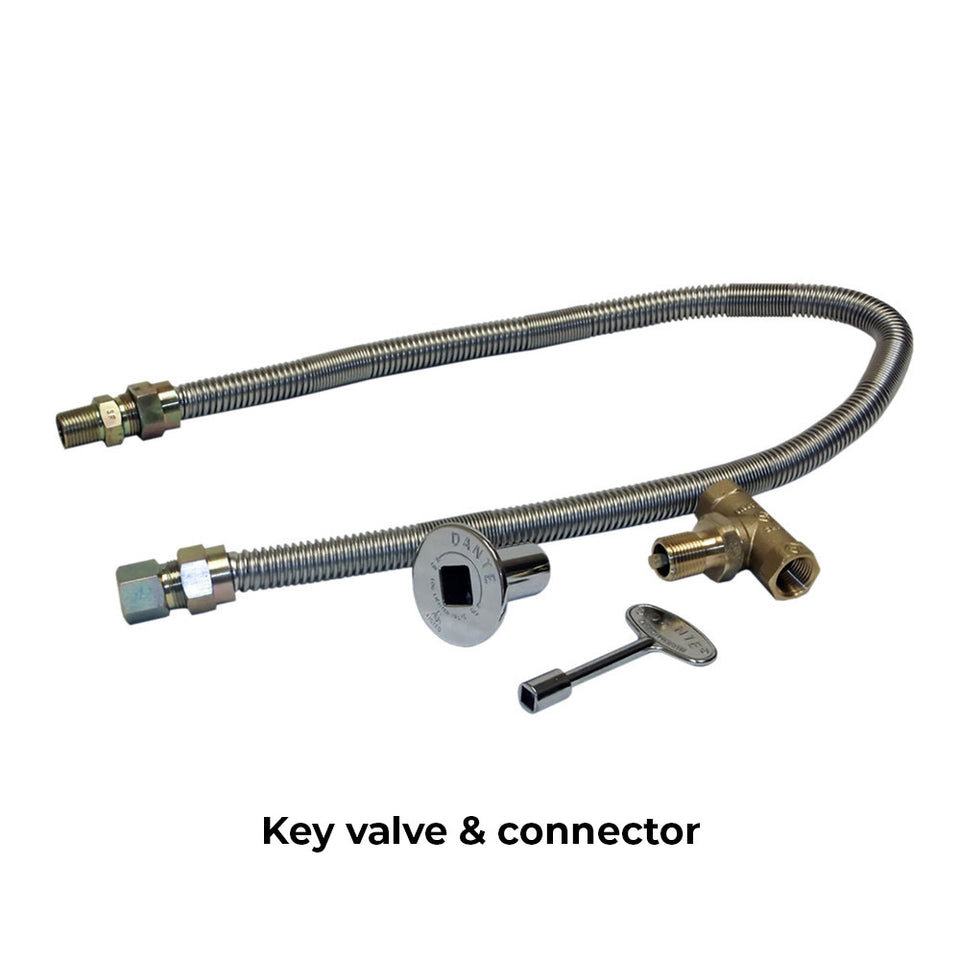 Rund | Cylindrical Concrete Fire Bowl
Rund - Cylindrical Concrete Fire Bowl
Our Concrete Fire Bowls are designed to embody the principles of Scandinavian and Wabi-Sabi design. They embrace the unavoidable changes that the processes of nature create over time to age gracefully and remain a beautiful gathering place for generations.
They ship with a compatible Warming-Trends brass burner in your choice of LP or NG, decorative aggregate, and the appropriate installation kit.
Compatible with the round fire pit cover
Download Spec Sheet (large) (medium) (small)
Our Products
Custom Options & Samples
Shipping
Installation & maintenace
Our concrete products are hand-made by Crete Design in Wisconsin, USA. Due to their handmade nature, all measurements are within 1/2" of those specified here.
Typically, if you can dream it we can make it. We can also match the color of your piece to any Benjamin Moore or Sherwin Williams color code.
To order material samples please contact us at 715-293-3101 or info@crete.design
We offer flat rate shipping within the US and Canada. Orders are sent for delivery within 4-6 weeks and typical delivery is within 4-5 days.